If you want to learn more about us, you're in the right place.
The Blockchain Chamber of Commerce (BCC) is a non-profit foundation.
Come join us!
Our mission is to build connections, elevate visibility, and accelerate the growth of the blockchain ecosystem.
The Blockchain Chamber of Commerce (BCC) brings together forward-looking individuals, organizations, and companies. The members champion new business models, emerging technologies, and sustainable growth strategies that improve all stakeholders' outcomes.
Blockchain Technology will change systems, society and businesses.
Our goal is to promote commerce around blockchain technology. Blockchain jobs continue to grow, and without education and addressing skill gaps, there will be a talent shortage. We are dedicated to education that prepares students and experienced professionals to create paths to income and participation in the blockchain technology space.
What is Blockchain? Video Created by the World Economic Forum.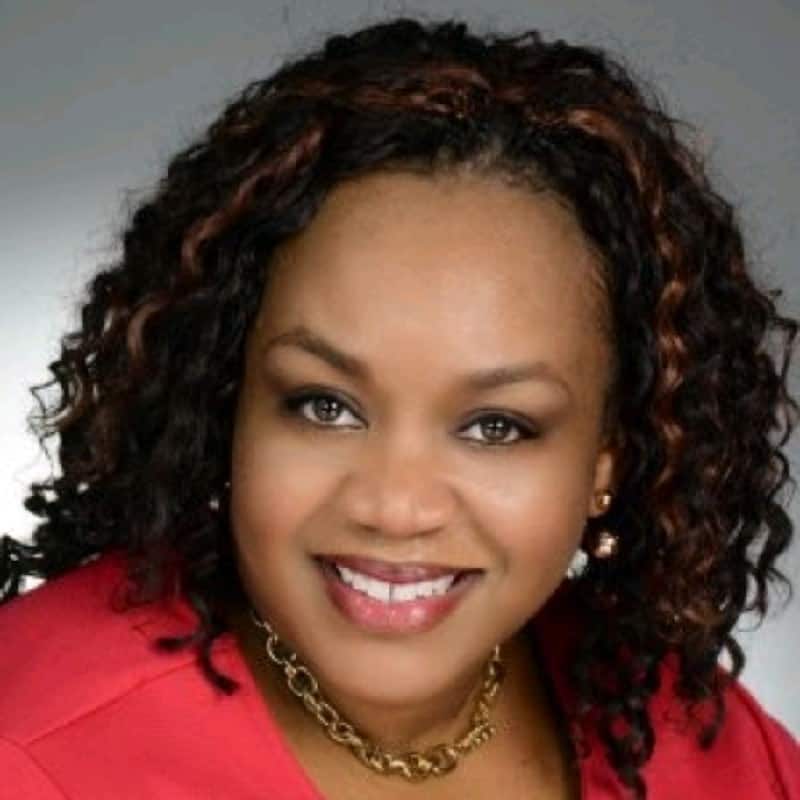 Rayshoun Chambers, CEO, Blockchain Chamber of Commerce
Passionate about helping communities across the globe close gaps and generate ecosystems that solve challenges, improve education, job creation, and opportunity advancements. Focused on building Community. Published Author and proud Mother.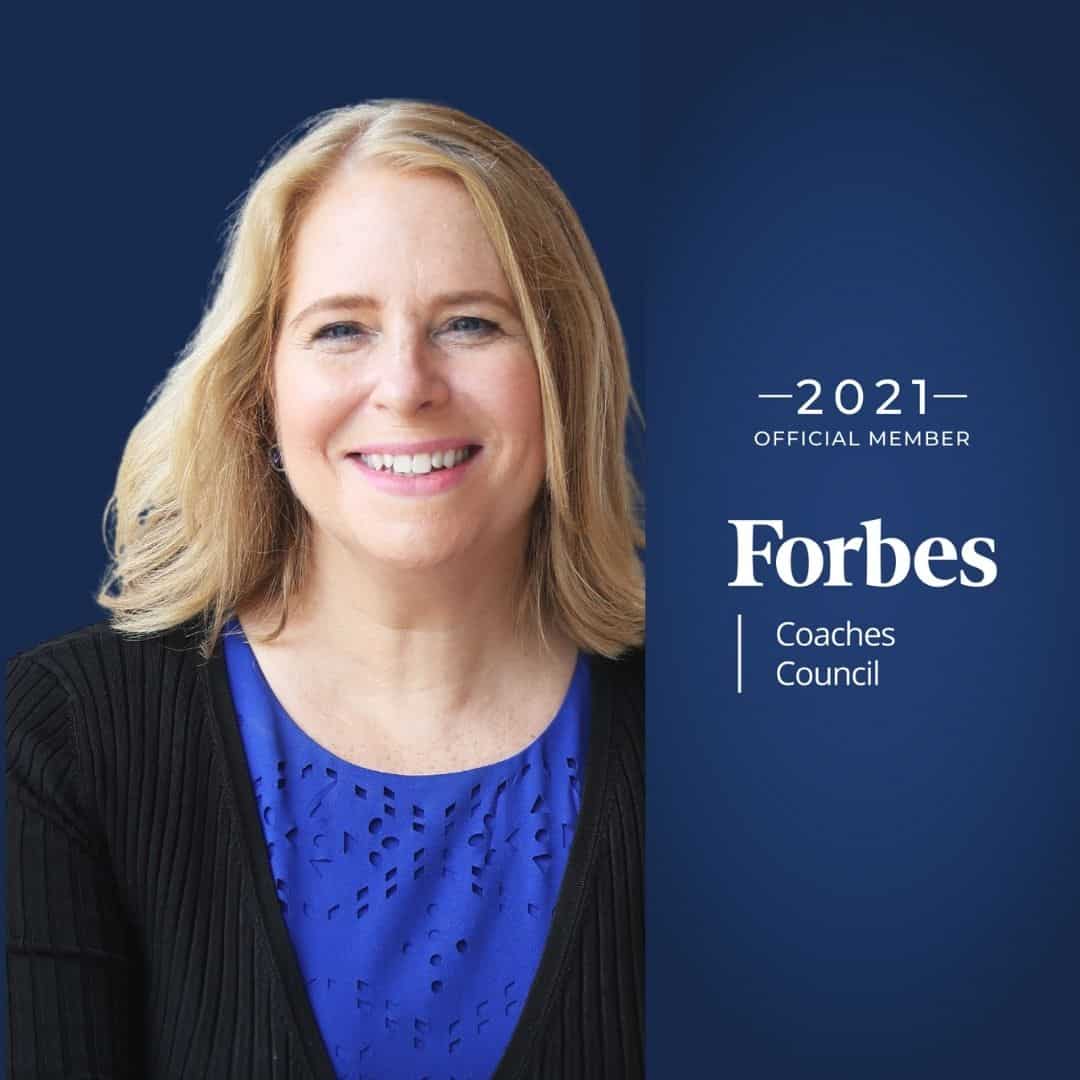 Tracy Levine, President of the Blockchain Chamber of Commerce Board
A trusted Executive Coach to what the World Economic Forum refers to as "Systems Leaders." She is the CEO of Advantage Talent Inc., a member of the Forbes Coaches Council, Award-Winning Author, and a WomenTech Network Global Ambassador. Featured in WSJ, US News & Word Report, Forbes and Business Insider.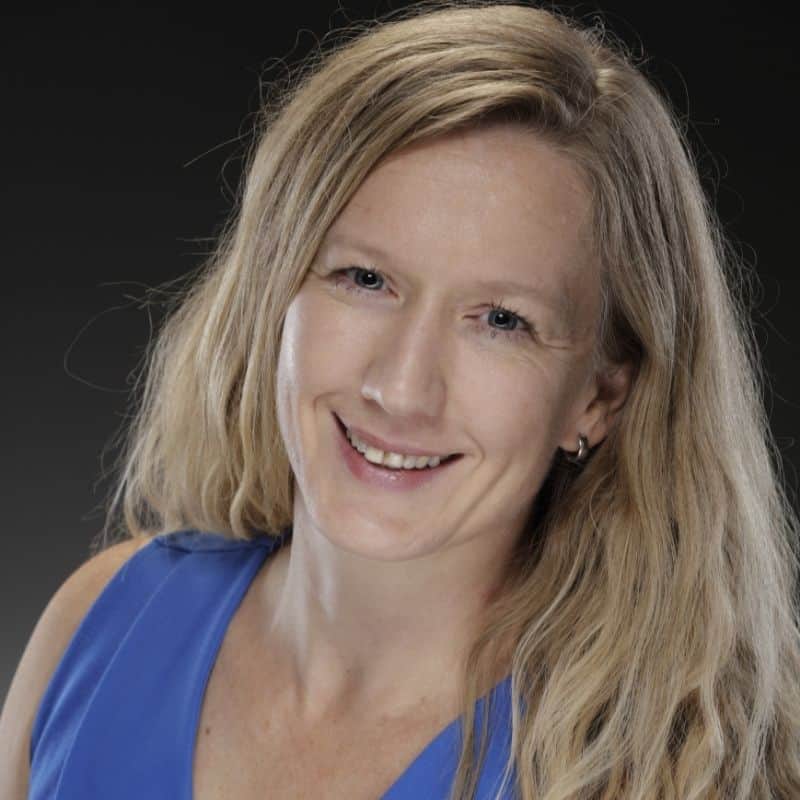 Linda Goetze, Vice-President of the Blockchain Chamber of Commerce Board
Engaged with blockchain technology since 2012, she is Co-Founder and Executive Vice President of DFM Data Corp., Inc., and recently served as President and CEO of the Blockchain Chamber of Commerce.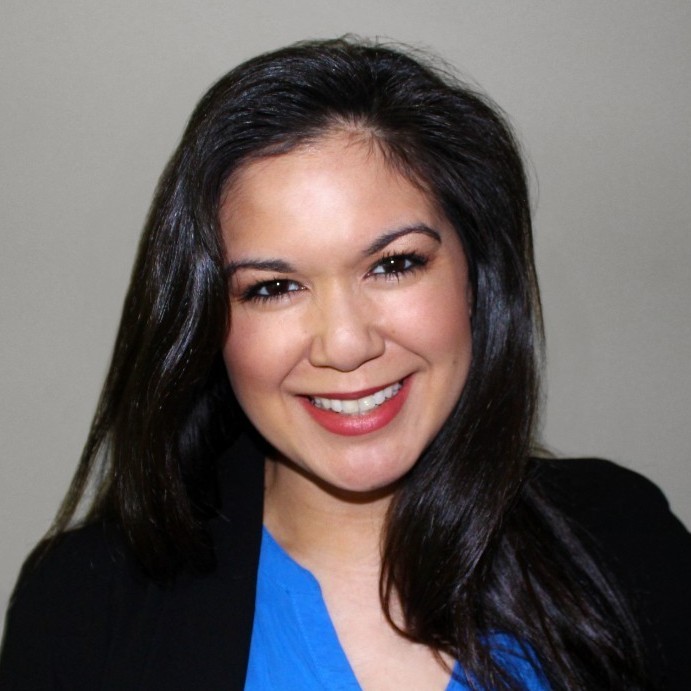 Alicia Alfonso, Secretary of the Blockchain Chamber of Commerce Board
An empowered social impact professional who is an organizational optimization specialist that creates structure out of chaos. She is currently a consultant for social impact for-profit companies.